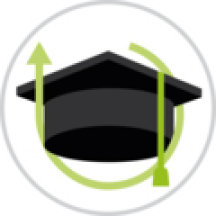 Student LifeCycle
In several transition phases, a student's individual course towards their educational future and job perspectives are being set. ELLI2 supports students in varying student life-cycle phases by addressing the "Introductory Phase and the Support Throughout their Course of Studies" and "Job Perspectives after Graduating" spheres of activity. Bochum focuses on the following measures: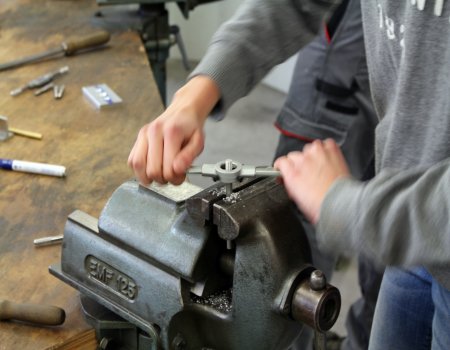 Internships
In Germany, pupils in Secondary Schools have to complete training vocational internship during ninth respectively tenth grade in order to get orientation about their future career. Many pupils already know that they are going to university and because of that they have problems to find the right employer. "Praxisphasen" will create an internship offer for these pupils. The program will give them orientation about engineering studies and research and help them to gain insight into working in a laboratory or a workshop.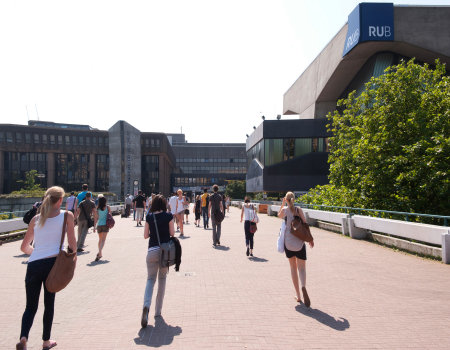 Open University
The measure 'Open university' aims at informing, counselling and integrating prospective students who have obtained their university entrance qualification through vocational training. The objective is to improve (self-) assessment of individual aptitude and previous knowledge and to render the application process more transparent. Project-oriented seminars will both benefit from and provide an opportunity to enhance the practical skills contributed by students with previous vocational training.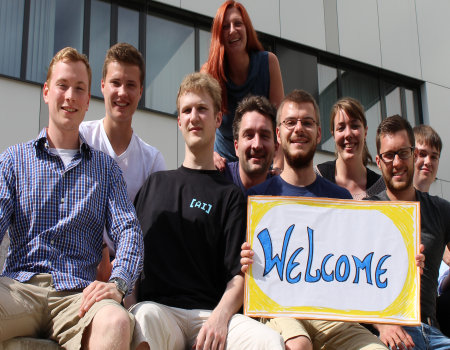 Student Community
Networking between students is a key factor for increasing study motivation. In order to create an engineering community, a regular meeting of members of all student councils is conducted in the engineering faculties. At the same time, these meetings are a valuable opportunity for the project work to receive feedback from the students. In order to address these needs, workshops and seminars have been implemented by the project together with associate partners.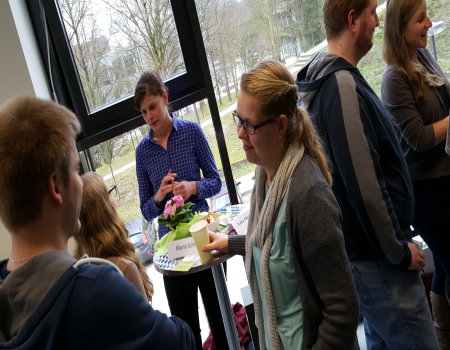 Building Competence
The workshop series "Building Competence" and the seminar "How to become a Dr.-Ing." Addresses graduating engineers. The workshops and seminars of the "Career path Engineering PhD" will teach key skills and subject-related competences you need to succeed in your PhD. They will offer individual counselling from experienced coaches.