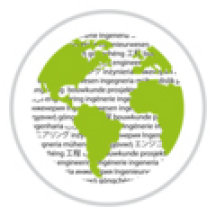 Globalization
The professional requirements for engineers do more and more circulate around making sense of globalized development and production as well as related cultural issues. ELLI2 targets these demands in the "Internationalization at home", "Transnational Activities" and " productive engagement withdiversity" spheres of activity.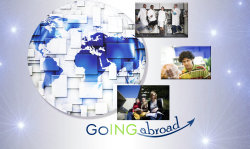 GoING Abroad:
The GoING Abroad Programme was designed to increase outgoing mobility in the engineering faculties. A regular info session combines subject specific information with student experiences and introduces contact persons at the university and engineering faculties. The format is accompanied by information material such as a newsletter and a brochure.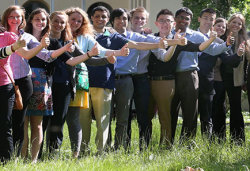 Buddy Programmes, Language Partnerships and Intercultural Tutorials:
To welcome international students at the start of their studies at RUB and simultaneously bring international aspects into the curricula of German engineering studies, ELLI connects both groups via buddy programs, language exchanges and intercultural tutorials.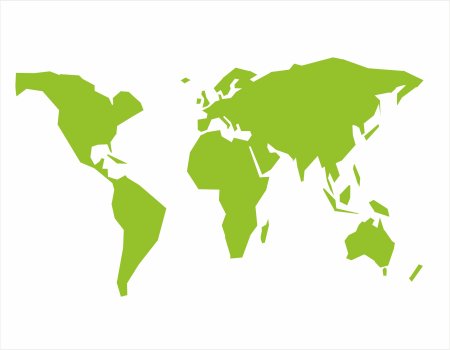 Recruiting-campaign for foreign students:
This campaign uses video testimonials in order to depict the motivations and requirements of international students in Germany. Thus, the attractiveness of Germany as a study location for engineering students from strategically important countries shall be increased.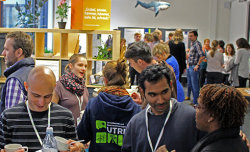 Diversity competence development for teaching staff
Both teaching and institutional structures will be developed according to the principle of equal opportunities. Teachers and administrative staff will receive additional training to enhance their knowledge and skills regarding equality and diversity in higher education, collaborative learning, and participatory structures. The workshop 'start up teaching' addresses the needs of new teaching staff, equipping them with basic knowledge and practical training on diversity competence.