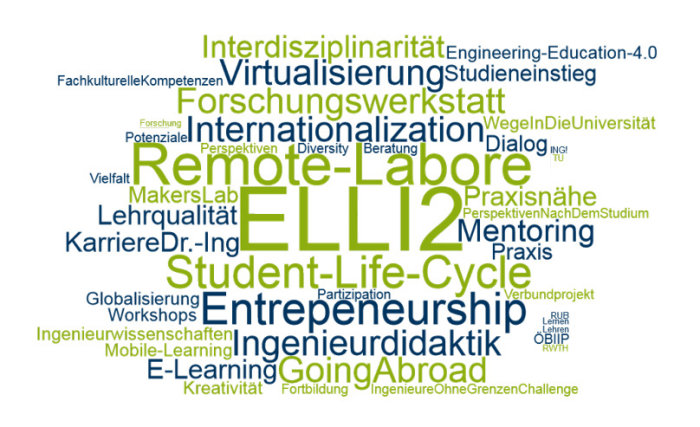 Excellent Teaching and Learning in Engineering

ELLI, the cooperative project of the RWTH Aachen University, the Ruhr-Universität Bochum and the TU Dortmund University has been developing innovative teaching and learning concepts for higher education.
Based on the project's success during its first five-year term, a subsequent funding within the "Qualitätspakt Lehre" (Teaching Quality Pact by the German Federal Government and States) was granted for the period from October 2016 until the end of 2020.

More information here.

Verbundprojekt ELLI



Contact
Prof. Dr. Marcus Petermann
Faculty of Mechanical Engineering
Building IC 3 /Room 185
E-Mail: ELLI-Team


Related Topics